HI RON YOU SOLD ME A HOUSE THE LENNAR IN STONEYBROOK, CAPRI, I DON'T NEED TO FIND ANOTHER HOUSE, I LIKED YOUR SERVICE AND I WILL REFER YOU TO ANYONE THAT WILL WANT TO BUY A HOUSE IN FLORIDA, THANK YOU
by MARIA GUGGINO
Merry Christmas to the Ron Petzel Team. We truly enjoy receiving your property updates. Uncertain of plans to move but hope to meet you the week of Feb. 20 when we will spend time in your area. Please keep us on yur email list. Thank You,
by Mary Megart
Ron, We are assuming this is an automated email. As you and I discussed on the phone this morning, Lettie and I have decided against relocating to the Port Charlotte area. Your services and those of your staff and office were excellent, and we would recommend you to anyone seeking to buy a home in your area. That's just not us at this time. Sincerely,
by Claude Witt
Ron, Thank you for your note. A couple of things have changed and we are now looking at some other options for relocation. You services were excellent, thank you!
by Richard Gallentine
Ron: I can't tell you how satisfied I was with the great selection of homes you sent, however, our plans have changed some and we are holding off our search at this time. Please discontinue your prospective home e-mails. I will e-mail you when we decide to restart our Florida home search. Many thanks
by Frank Guinta
Ron: Maureen, Kevin and myself would like to thank you for all the effort you gave us in finding the perfect Florida home for our retirement. You answered all our questions, handled all the paperwork and communicated all your recommendations in a timely manor. Your vast network of professionals in all aspects of a home purchase made the process easy and stress free. I have already given your contact info to several friends and clients who have a desire to relocate in Florida. I assured them you could help them. Thank you again and hope to see you again
by Donald Ging
Thank you so much!! We really appreciate it!! You are the kindest, most knowledgeable real estate person I have ever been in contact with!! Everyone one else tries the sales pitch, Well you won't be able to sell your house without a real estate person! When we get back from vacation we will call you to show us what is listed that we may be interested in. I believe you should know where you are going before you sell your house. Thanks again!!
by Gayle Hassinger
We decided to move to Atlantic side. You can take us off your mailing list. Thank you so much for being so nice. We defiantly call you if we ever move to your area. Thank again and you are a wonderful agent. Thank you, Christy:))))
by Christy Jahan
"Ron Petzel was a pleasure to work with. He was always prompt, pleasant and very knowledgeable. He listened to our real estate desires and price range. He was very informed concerning local amenities. We quickly found the perfect property for us and closed quickly. We would highly recommend Ron. "
by Roberta
"Ron has been sending me listing for over ten years. Way before we were ready to buy, but sort of trying to find out where we wanted to be. We finally settled on Venice, and he was very diligent in sending me the right listing as we kept narrowing down exactly where we wanted to be. Then boom, sent us the perfect listing. He was quick with advice and help and made it happen. I couldn't be happier. I would recommend Ron and his staff to anyone!"
by Paula
Hi Ron Petzel, Kathi just left you a new recommendation! ? ? ? ? ? "Ron worked with us for three years to find that perfect second home in Florida! He found the perfect one in the perfect neighborhood! He was always patient when we came into town to see what was on the market. He never gave up on us! He'd have houses lined up in the most efficient way with MLS sheets for us to review. When we finally (no fault of Ron!) found the perfect one- he helped from start to finish. The process was quick and easy. He had resources available so that we knew who to contact from the power company to the pool person! We highly recommend Ron to help you find that perfect home??"
by Kathi
Hello Ron, I just want to take this time to tell you how much I appreciate all your time and effort you spent on this property and I.Thank You very much. Sincerely, Perry
by Perry B
Hello Nick, at this time I am looking after some business concerns in Canada, so the search for a home in your area has been put on hold. I appreciate your concern. Your office does a great job and I will check with you in the future. Punta Gorda or Port Charlotte is where I want to be, so hopefully the search will continue soon. Thanks again , Bryan
by Bryan M
Dear Ron, Thank you so much for everything... We just got back to Minnesota tonight. Thank you for loaning us the air mattresses- Tinh left the air mattresses inside the front door- We left the house key inside the lock box you loaned us. For the main gate, we use a simple bike lock- The combination is I will need your help when the home owner inspector comes to inspect the house. I have not made the appointment yet. Please let me know which day you will be available to help us. I will let you know if / when I need help with the pool service.... Thanks again for all of your help Ron. You are the best realtor I have ever work with. Have a great night. Mai-Chi and Tinh.
by Mai Chi
Hi Ron, We received your card. We are doing great. We love Lazy River Village. It is a great smaller community with very friendly people. We came down for the winter the 1st week in December, and are loving it. We put quite a bit of TLC into the place, and you probably wouldn't recognize it. We visit the Gulf quite a bit. The sunsets are beautiful. Thank you again for all of your efforts in helping us to realize our dreams of having a place in paradise. This is the best area to be in. We will stay until mid-April, and return next October.
by Paul and Brenda
13056 Foresman Blvd, Port Charlotte, FL 33981
Listing Provided By Real RE Group LLC
13056 Foresman Blvd, Port Charlotte, FL 33981
Listing Provided By Real RE Group LLC
353 Monaco Dr, Punta Gorda, FL 33950
Listing Provided By Sun Realty
19420 Midway Blvd, Port Charlotte, FL 33948
Listing Provided By RE/MAX Palm Pcs
19420 Midway Blvd, Port Charlotte, FL 33948
Listing Provided By RE/MAX Palm Pcs
3020 Matecumbe Key Rd Unit 404, Punta Gorda, FL 33955
Listing Provided By RE/MAX Anchor Realty
3020 Matecumbe Key Rd Unit 404, Punta Gorda, FL 33955
Listing Provided By RE/MAX Anchor Realty
1000 Coronado Dr, Punta Gorda, FL 33950
Listing Provided By RE/MAX Anchor Of Marina Park
1000 Coronado Dr, Punta Gorda, FL 33950
Listing Provided By RE/MAX Anchor Of Marina Park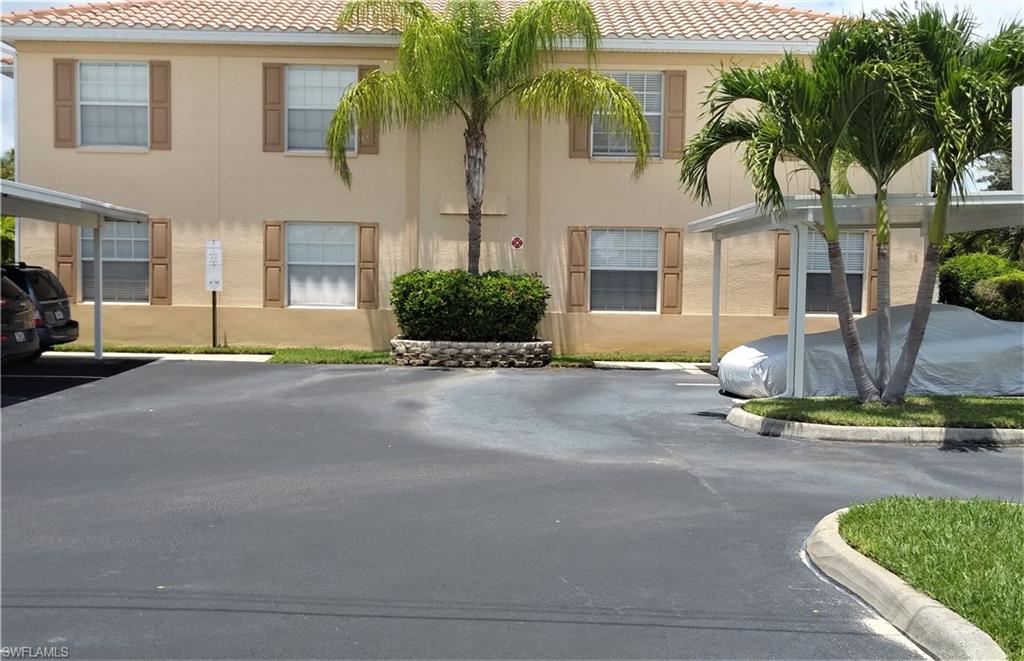 5218 Chiquita Blvd S 201c, Cape Coral, FL 33914
Listing Provided By Amerivest Realty
5218 Chiquita Blvd S 201c, Cape Coral, FL 33914
Listing Provided By Amerivest Realty
1306 10th St, Cape Coral, FL 33991
Listing Provided By Premiere Plus Realty Co
1306 10th St, Cape Coral, FL 33991

Listing Provided By Premiere Plus Realty Co
10626 Rainsville St, Port Charlotte, FL 33981
Listing Provided By Green Lion Realty LLC
10626 Rainsville St, Port Charlotte, FL 33981
Listing Provided By Green Lion Realty LLC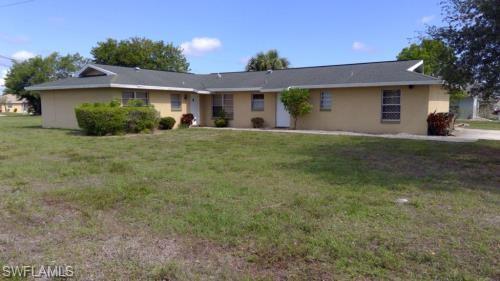 4532 Sw 8th Pl A-B, Cape Coral, FL 33914
Listing Provided By Gulf Gateway Realty
4532 Sw 8th Pl A-B, Cape Coral, FL 33914
Listing Provided By Gulf Gateway Realty